Our YouTube Channel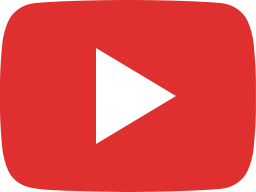 Rashi Drishti - Shubham Alock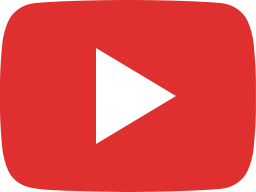 YouTube live 31.10.2018 Hindi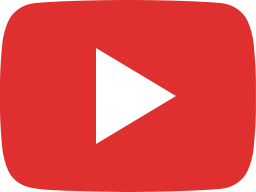 Bhava/House - Shubham Alock| Trailor| Jyotish Prarambha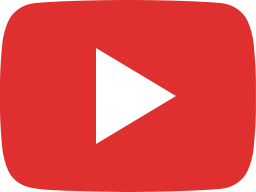 Mathematical Understanding of Zodiac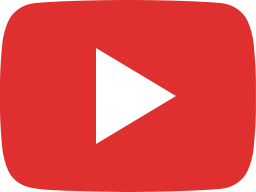 Avastha of planets - Lesson 4.1 of Dasha-Bheda course of Shubham Alock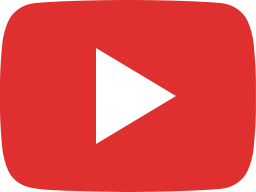 Bhava Adhipatya - Class 20 of Jyotish-Prarambha course.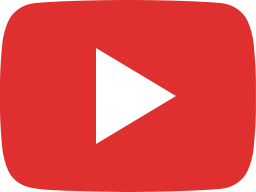 Dasha Bheda Course - Introduction.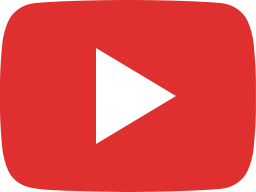 Astrology of Marriage: Shri Sumantha Ghosal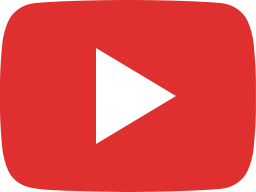 Marital aspects in Vedic Astrology : Shri Sumantha Ghosal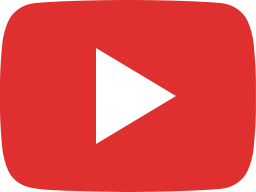 Combinations for being an astrologer: Sumantha Ghosal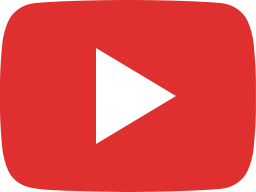 Jaimini Jyotish - Shubham Alock Method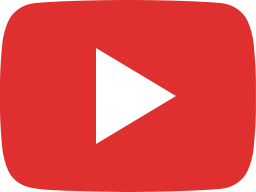 Panchanga : Kolkata Discussion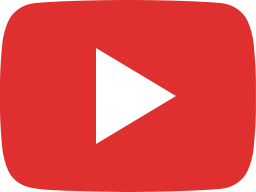 Bhava : A discussion between Kolkata Jyotish friends.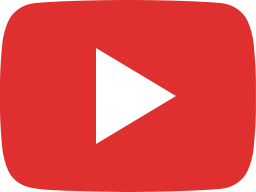 Bhava Advanced by Shubham Alock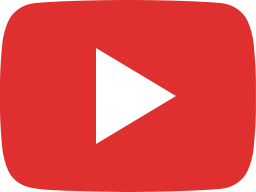 Bhava Fundamental

Categories
Recent Posts