Our YouTube Channel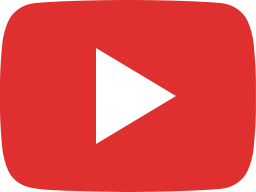 Free webinar on Jagannath Hora Software - Part I [Hindi]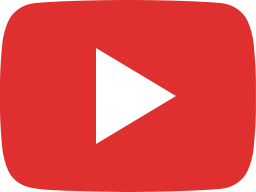 Introduction to Divisional Charts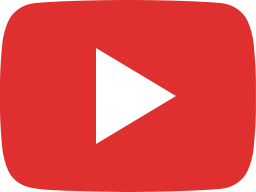 Remedies in Vedic Astrology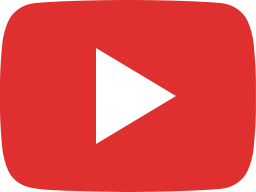 Dasa: An Introduction [Mainly Hindi]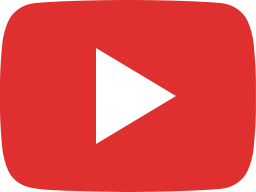 Class Six, Jyotish Prarambha - English.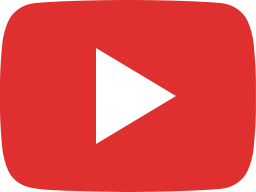 भाव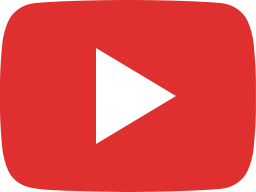 Karaka : The reason and The First Step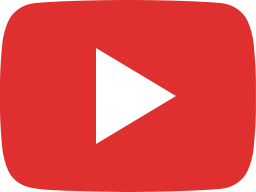 Basics of Vedic Astrology and Horoscope Reading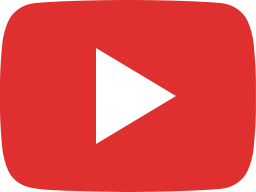 Atmakaraka and Profession - Test/Demo Webinar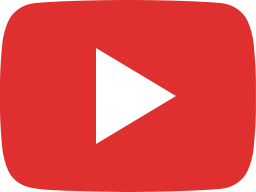 Panchanga Course - Introduction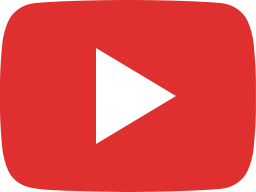 How to read classics and reconstruct the lost tradition of astrology practiced by sages.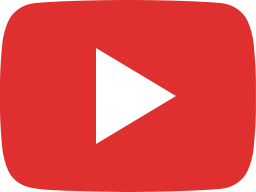 How to predict the gender of child from parent's horoscope.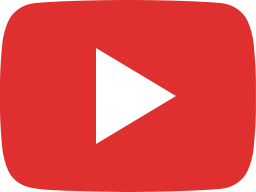 Combinations for being an astrologer.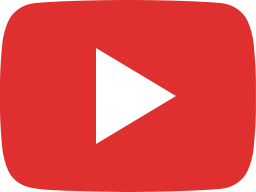 Rashi Drishti - Shubham Alock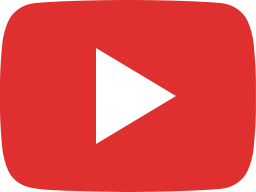 YouTube live 31.10.2018 Hindi

Categories
Recent Posts